Telehealth Therapy Treatments – At Your Own Pace, Space and Place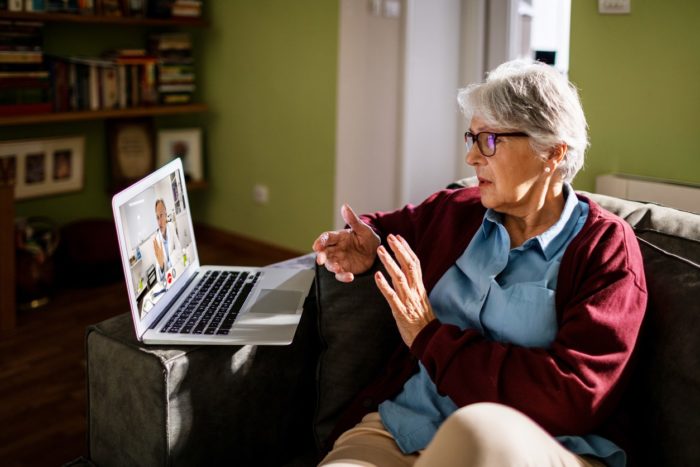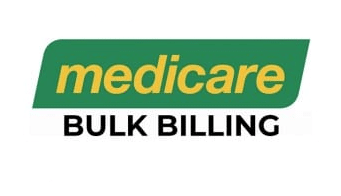 Free (fully bulk billed) if your GP organises Occupational Therapy on a Chronic Disease Management (CDM) plan – formerly Enhanced Primary Care or EPC.

Private Appointment Costs
45 minutes appointments – $85
No referral necessary if you are paying privately
Medipass available for easier and faster private health insurance claiming
If you are insured with DVA or WorkCover your treatment is covered with no out of pocket expenses. Doctor referral required.
For Doctor referrals (or other health professionals) – you can fill in this quick online form
or alternatively email info@compassionatehands.com.au
or request a call back.